Move more than just your aircraft. Each of these attachments are installed in a matter of seconds and are robust enough to handle most bumper pull trailers. These attachments are a must have for anyone with more than aircraft in your hangar.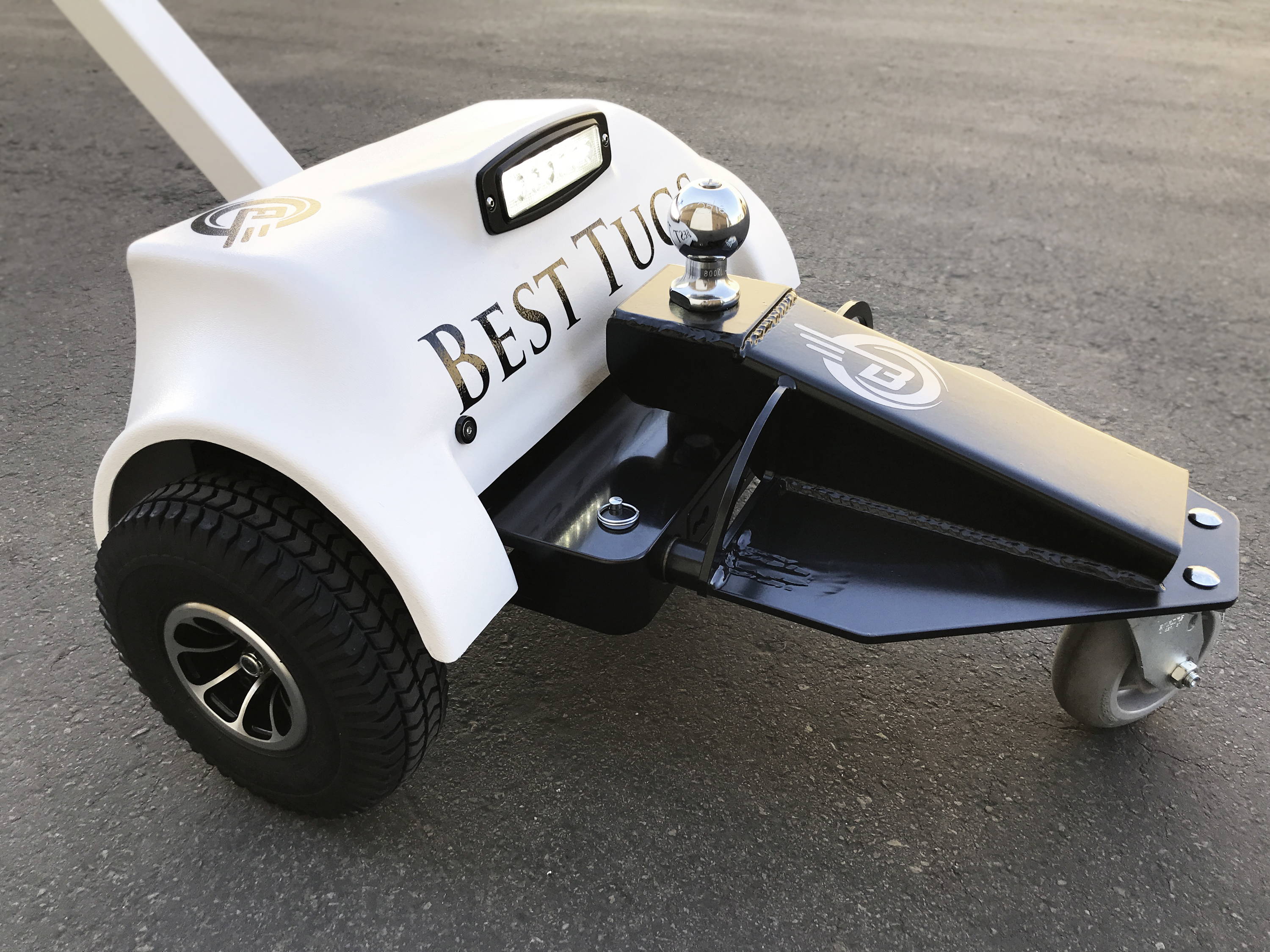 Installed in seconds, the Alpha Trailer Attachment has a maximum tongue weight of 1,200 lbs.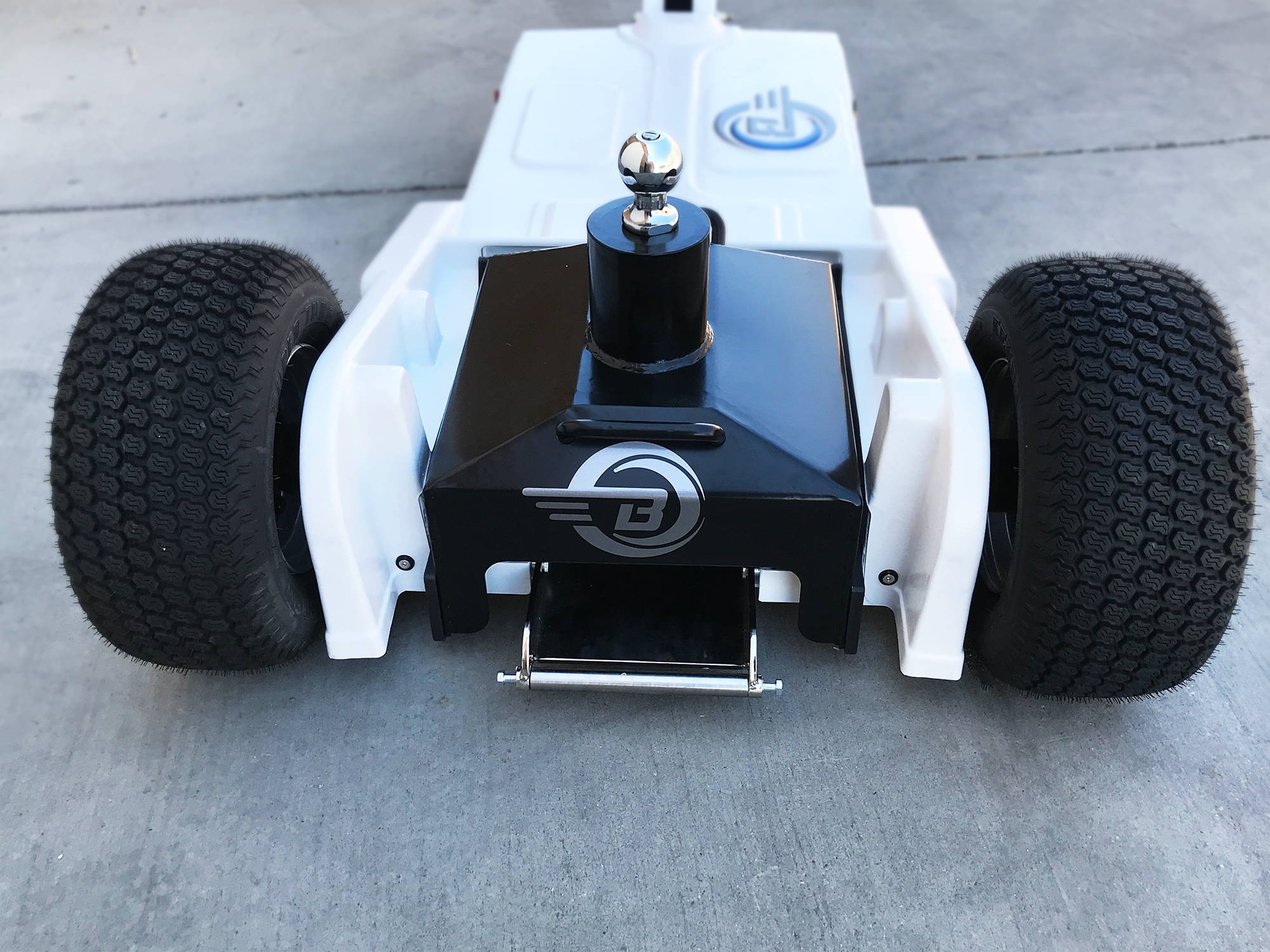 Move your trailers and boats with ease. With the pivot point directly between the drive tires, you can swing freely around your trailer without effecting the back end. Maximum tongue weight of 1,500 lbs.