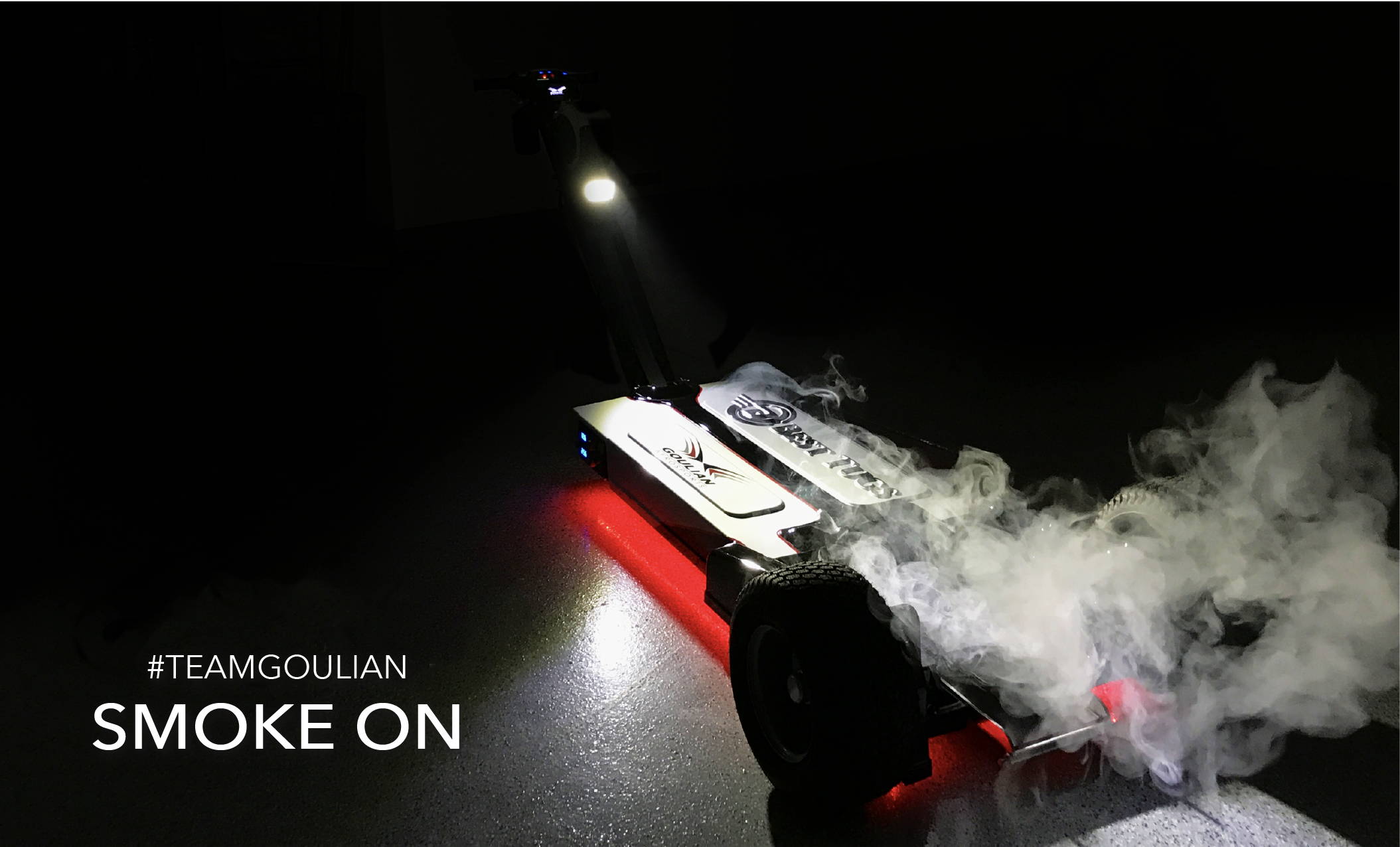 TEAM GOULIAN
We are proud to welcome Mike Goulian and the rest of Team Goulian to the Best Tugs family! They are an amazing group of people and a blast to work with. With a catch phrase like "Smoke On" the addition was a must. Best of luck to Mike and his team.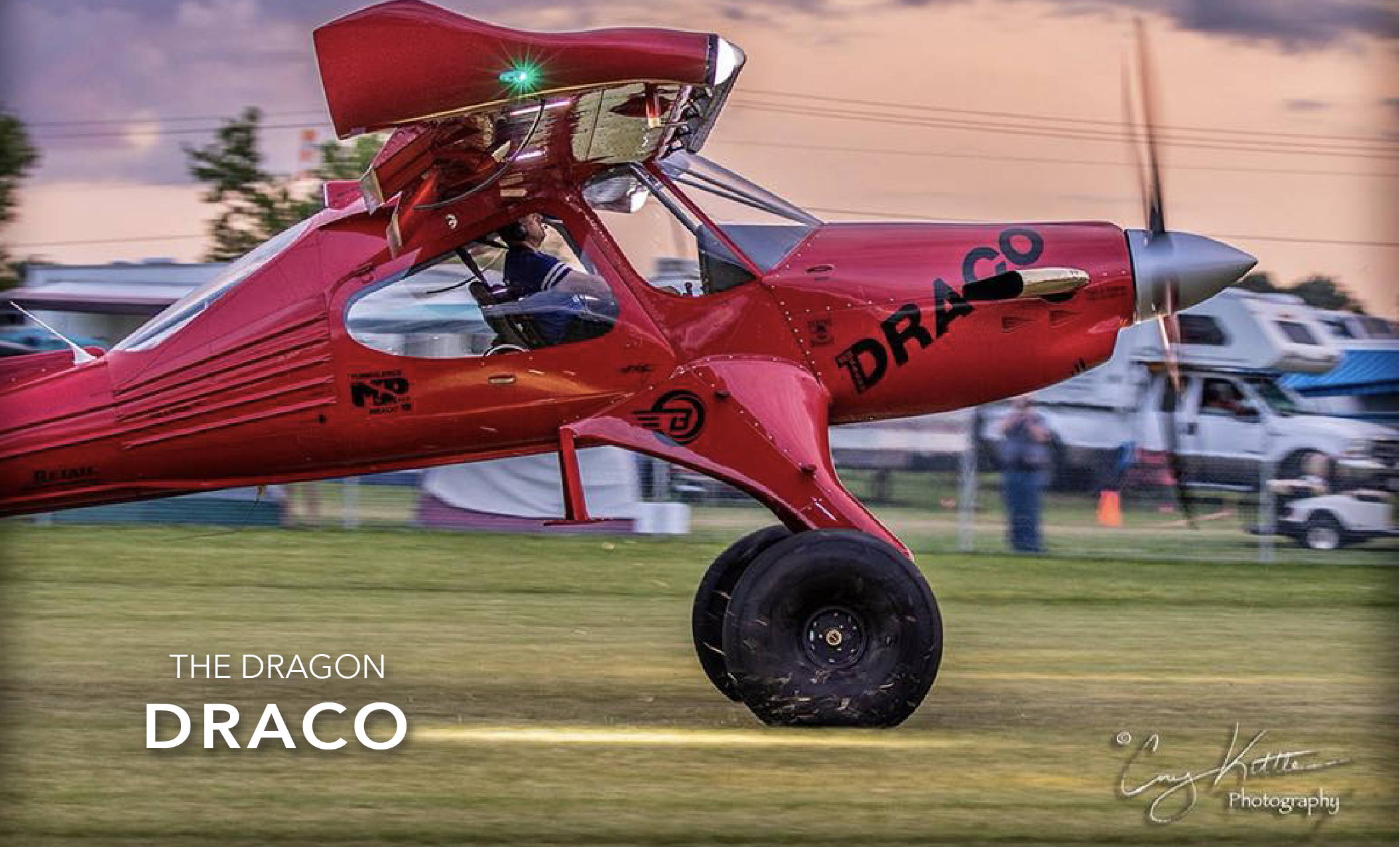 DRACO THE DRAGON
What a treat to be so close to the creation of such an incredible feat of engineering. Draco has been the center of attention for weeks and finally made his way into the spotlight at Oshkosh 2018 and looks like he's there to stay. ONE WEEK after finishing Draco, Mike Patey took first plane in the heavy aircraft category in the 2018 EAA Oshkosh Stol competition! We are excited to see the bright future of this awesome aircraft.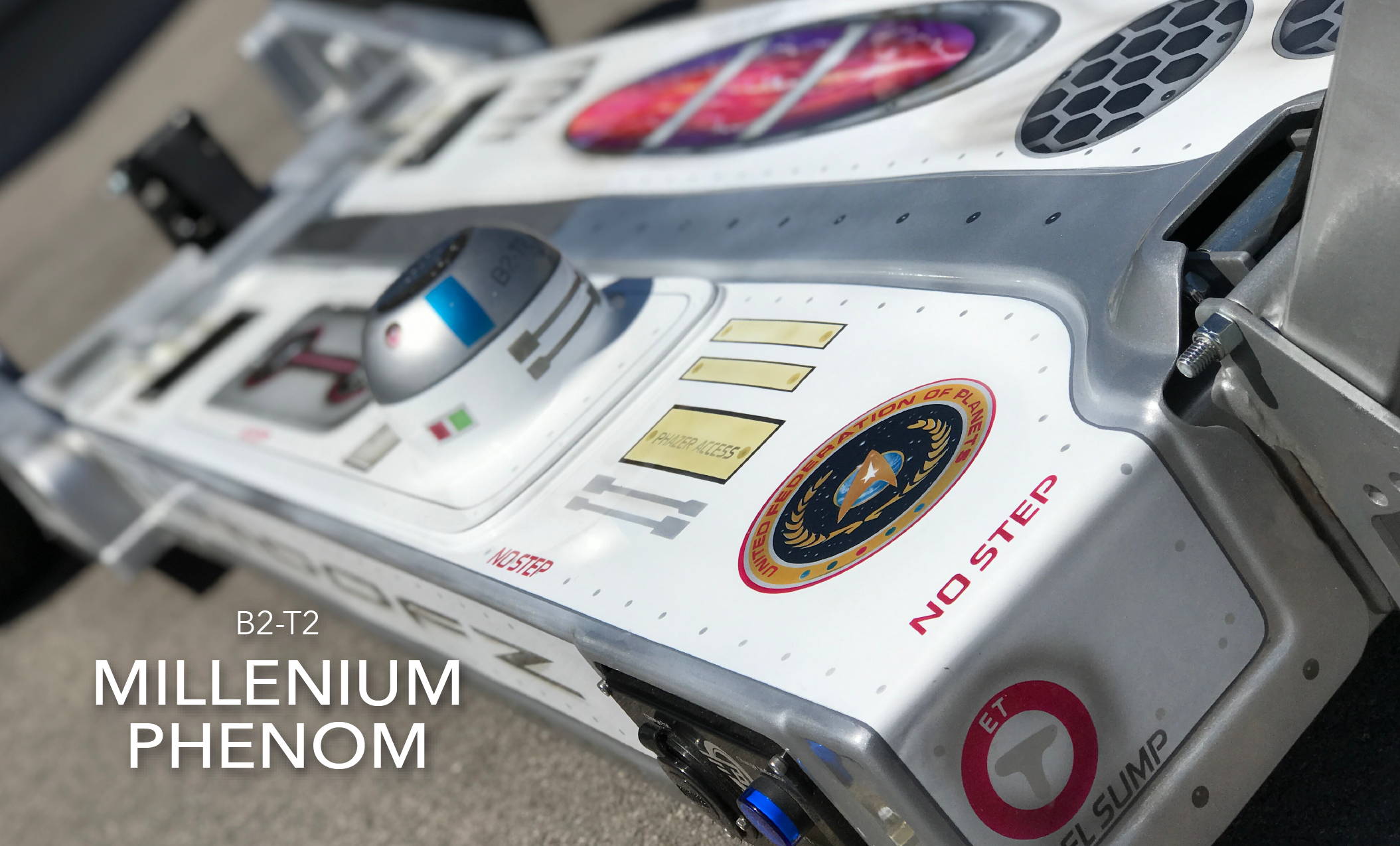 MILLENIUM PHENOM
  Every Starfighter has its battle droid and the Millenium Phenom is no different. Mark Holt's charity flights in his Phenom 100 are known across the galaxy. What a great way to bring more people into general aviation and give such a unique service. We are honored to sponsor such a charitable man.