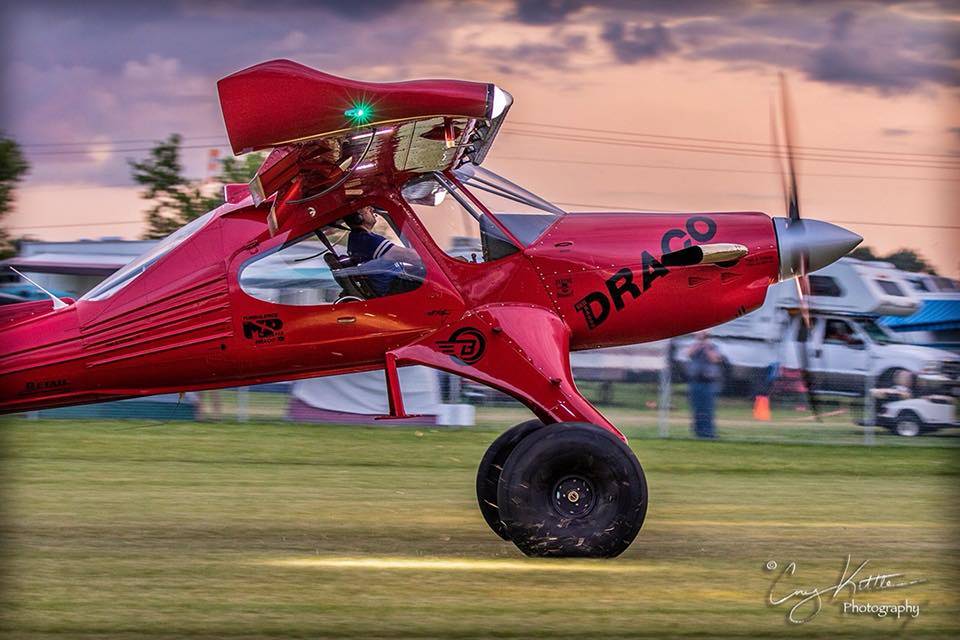 Draco is taking the internet by storm and we want to feed the fire. The memes are pouring in and have been beyond creative. Keep it up and keep them coming!
---
PNG (No Background)
---
---
VECTOR ART
---
LEARN MORE ABOUT THE TUGS
Submit your info below and we will reach out to talk.
Thanks!
This field is required
This field is required
This field is required
This field is required
This field is required