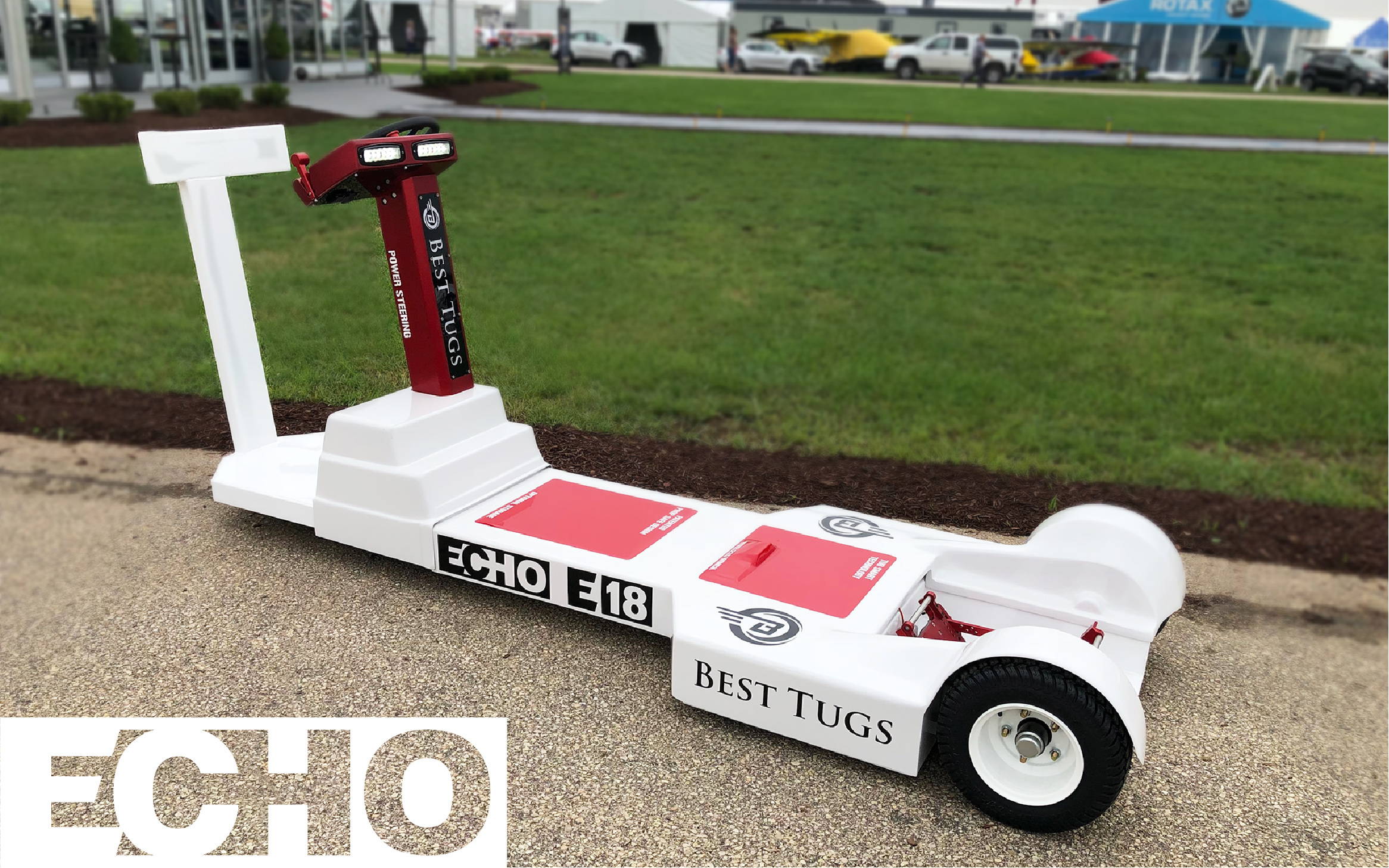 Why settle? Your aircraft deserves the best and the best is Echo. With next evolution updates the Echo is elevating the ride-on aircraft tug industry to a new playing field. Touch screens, built in radios, power steering and a wireless winch are just the beginning.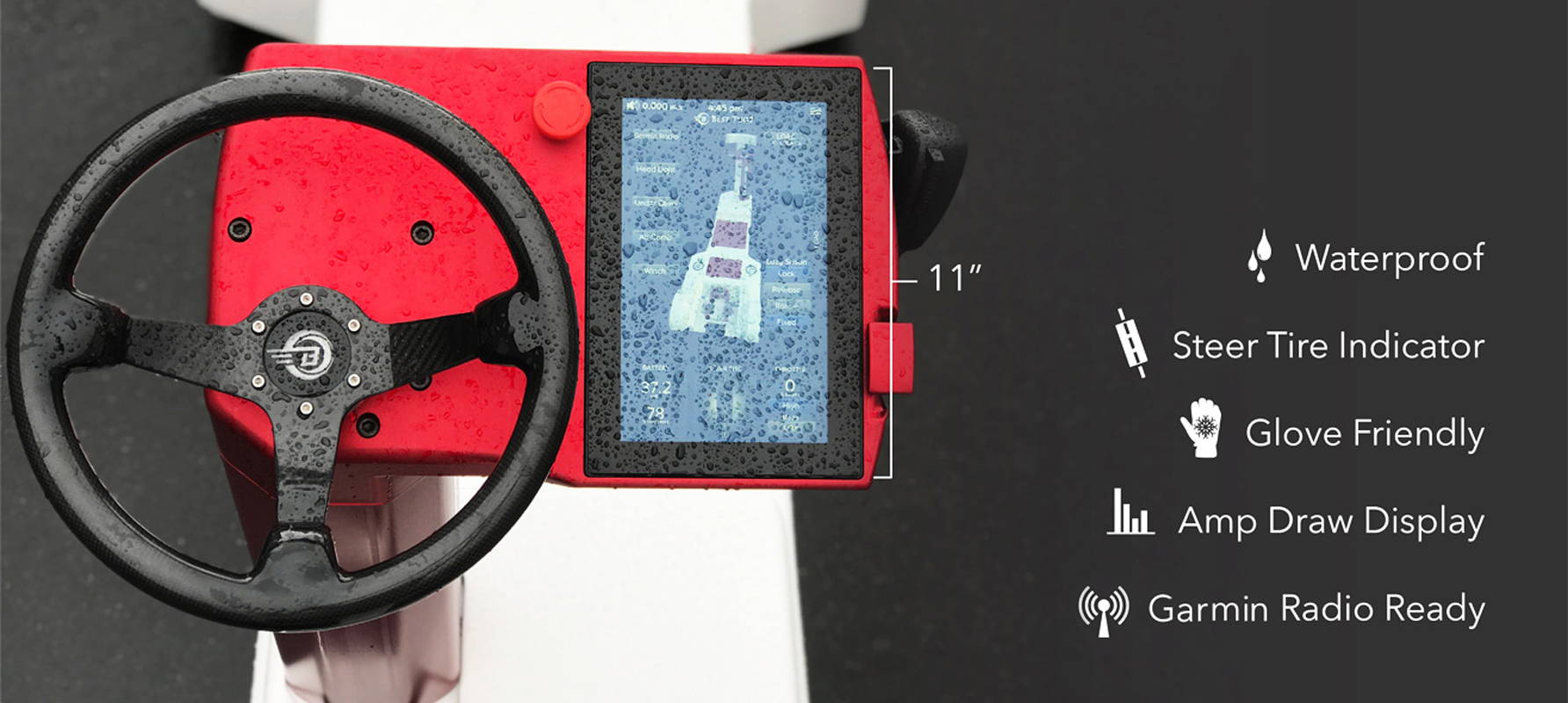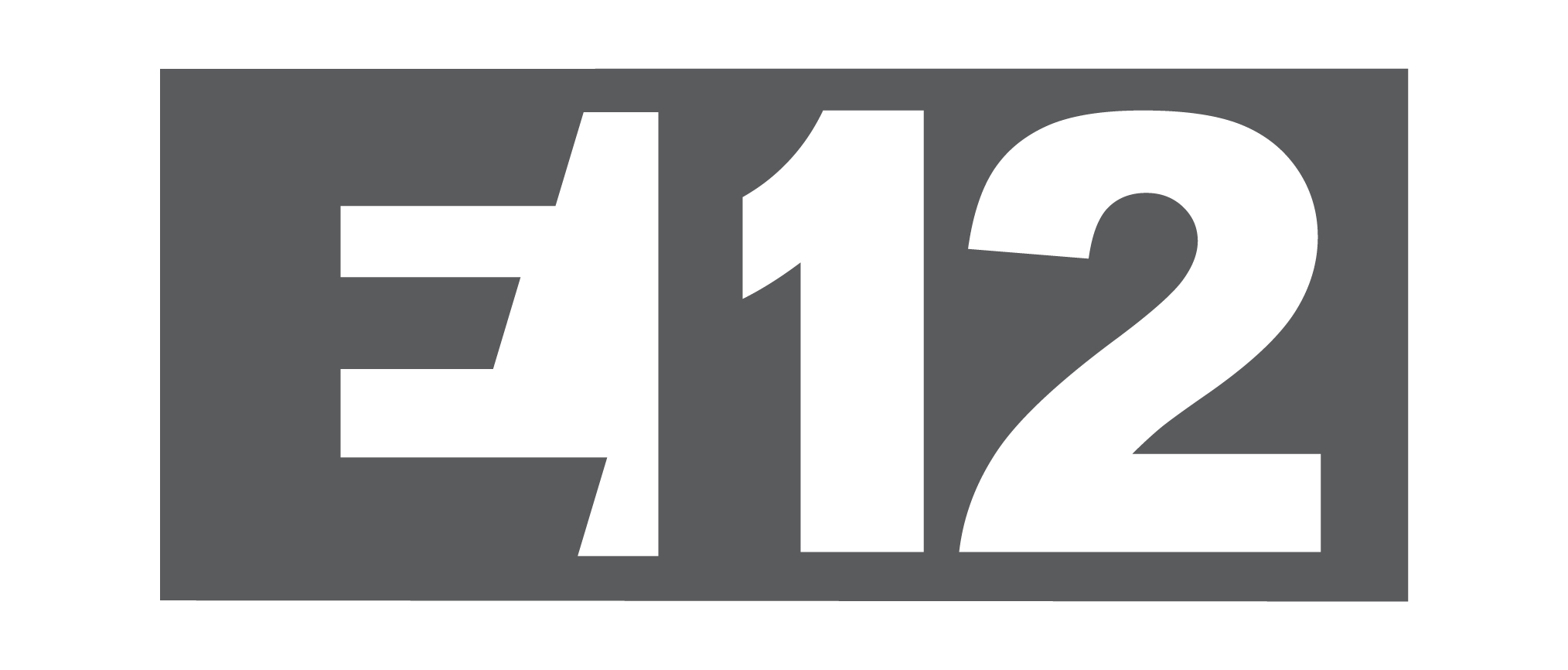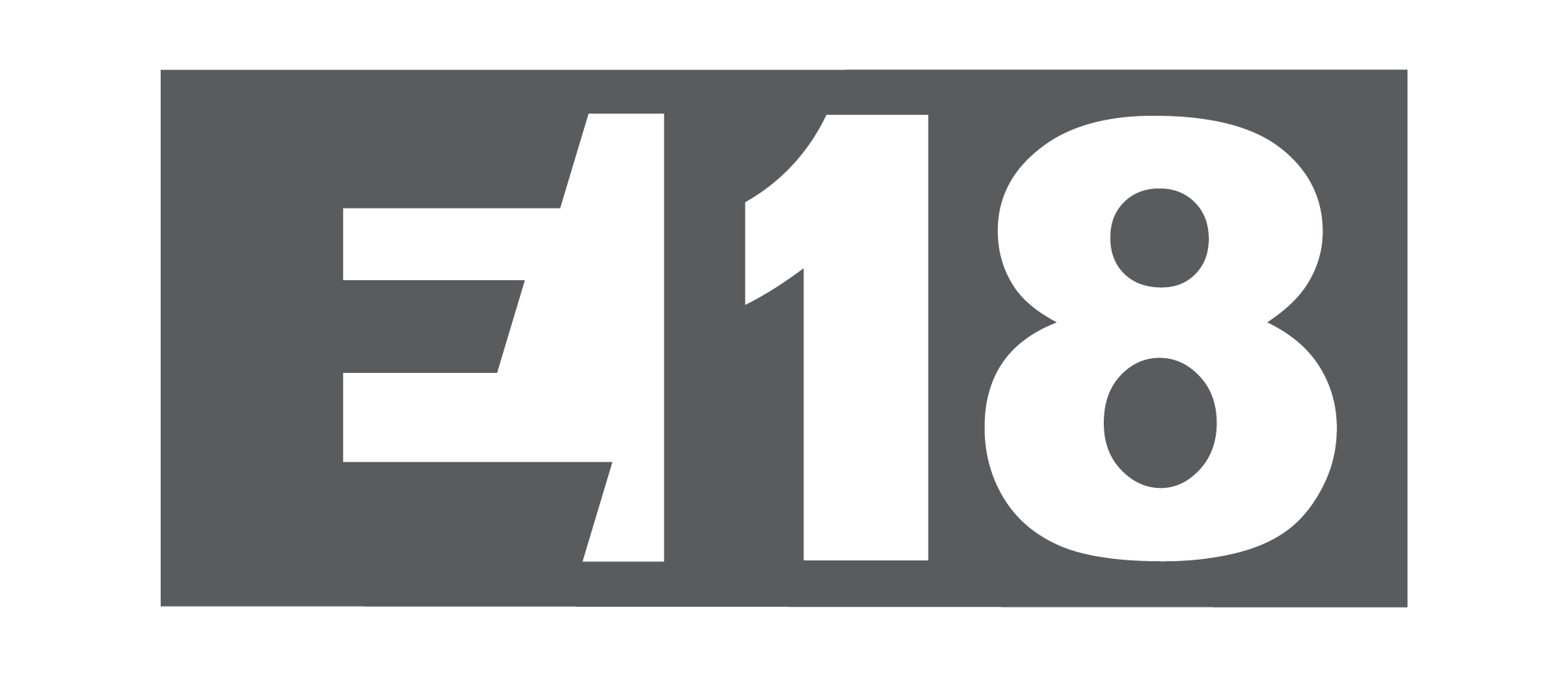 Power Steering
With other tugs, small or last minute adjustments are the hardest to make with direct drive steering. With power steering, whether you are moving freely on the ramp or slipping into a tight spot in the hangar, Echo will be a dream to drive.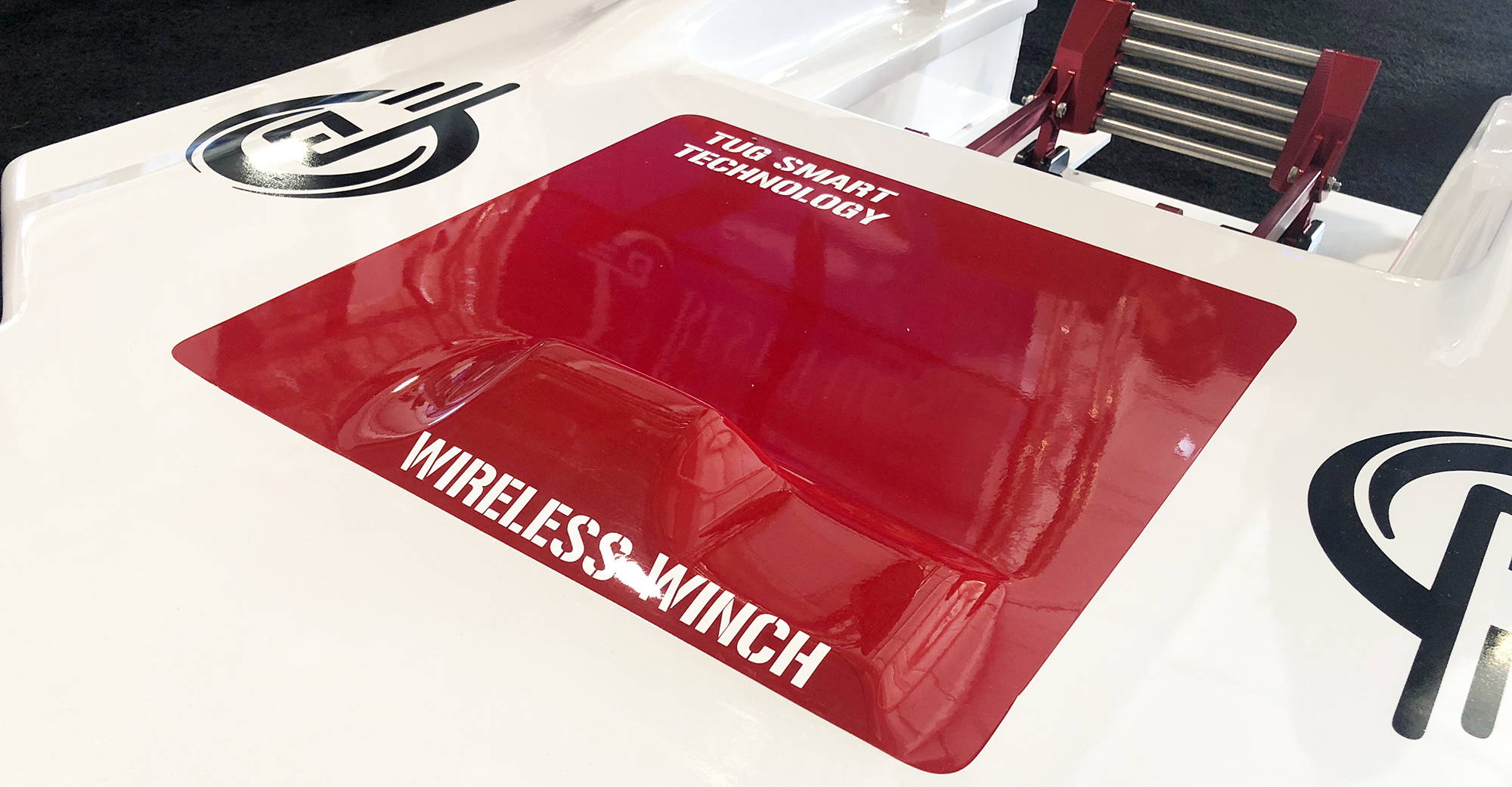 Wireless Winch
Quick and efficient. Load and unload the aircraft from Echo's helm or use the Bluetooth control as you work near the loading tray. Flexibility allows pilots and crews to find what works best for them to get planes in the air.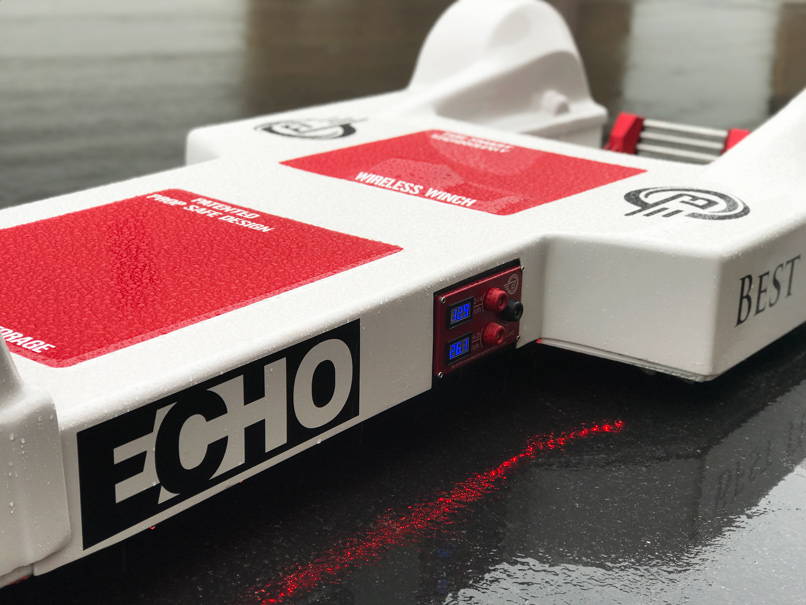 Built In Radio
Keep crews up to date on where tugs with certain capabilities/attachments are located and where they are needed. Listen to incoming traffic to identify aircraft and quickly switch back to the ground frequency using the on board touch screen.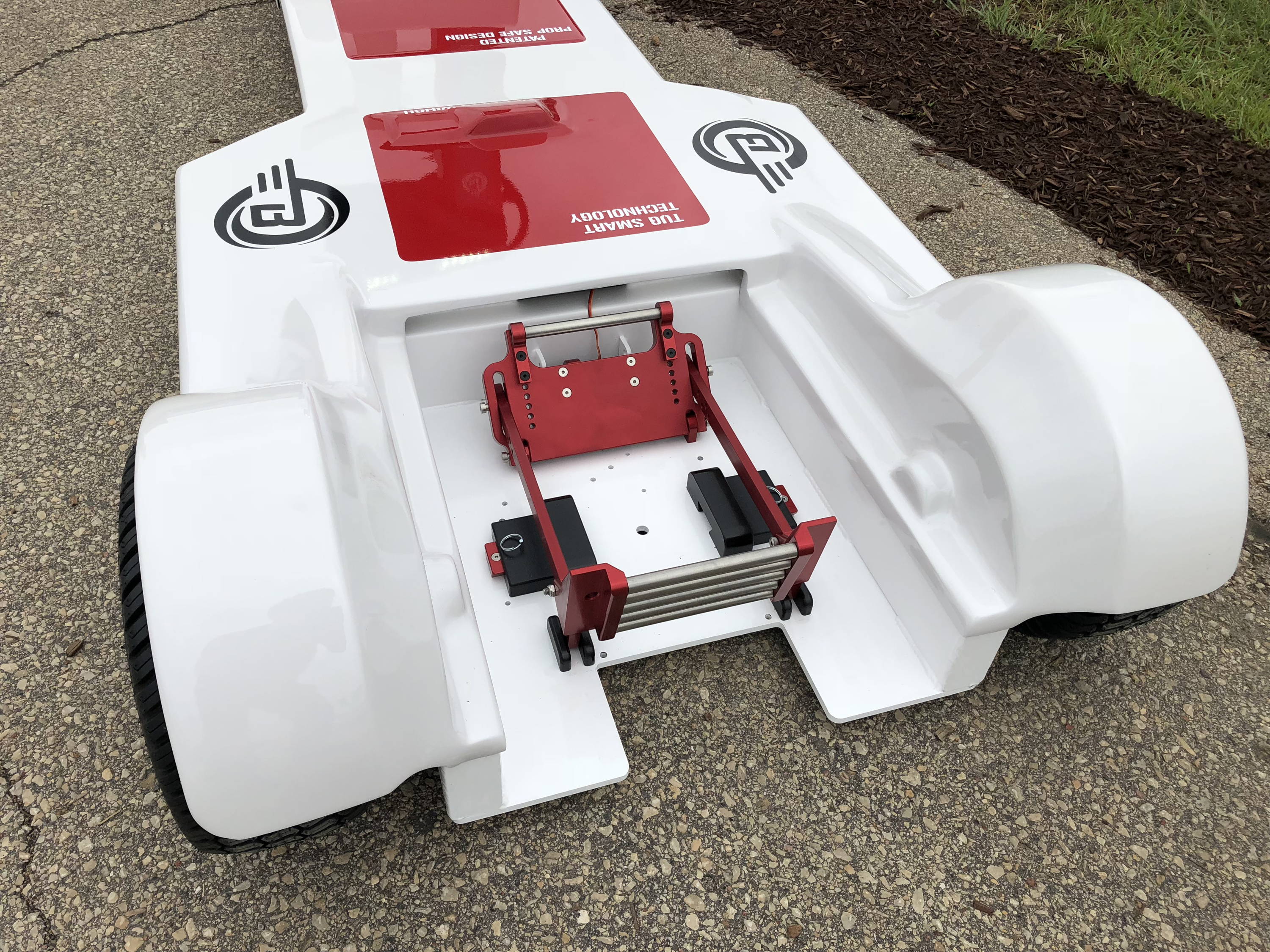 Pulse-Width Modulation
Pulse-Width Modulation is the technology we use to give your tug full torque and power at any speed. Even at a crawl, you will have the full power of the tug at your disposal.
Tug Smart™ Technology
This is the brain behind the beast. Tug Smart™ will monitor the torque being used to make sure there is no chance of damaging your nose gear. If you have the throttle cracked when you turn on your tug, it will make you reset, to avoid accidental movement and damage to your aircraft.
Prop Safe™ Design
Our patented Prop Safe™ Design is the least-expensive insurance policy on the market. You'll completely avoid prop strikes, even on sharp turns or pivots. It changes starting your plane with the tug still attached from a costly accident into nothing more than an embarrasing mishap.
Thanks!
This field is required
This field is required
This field is required
This field is required
This field is required