Mark and his twin brother Mike have been building planes for years. Mike had always loved his Wilga and wanted to do something crazy with it to make it like no other bush plane out there, and we think you'd agree that it was a success.
When Draco was unveiled at Oshkosh '18, the internet couldn't get enough. Memes were popping up all over and it was a blast to see. We wanted to feed the fire and reward creativity so we started a competition offering $1,000 to the person that came up with the funniest meme. The rules were: include Draco, the Best Tugs logo, and be hilarious.
We were thrilled with the response that came back. Hundreds of entries came in and the laughs kept getting louder. We're grateful to be part of such an amazing and obviously creative community.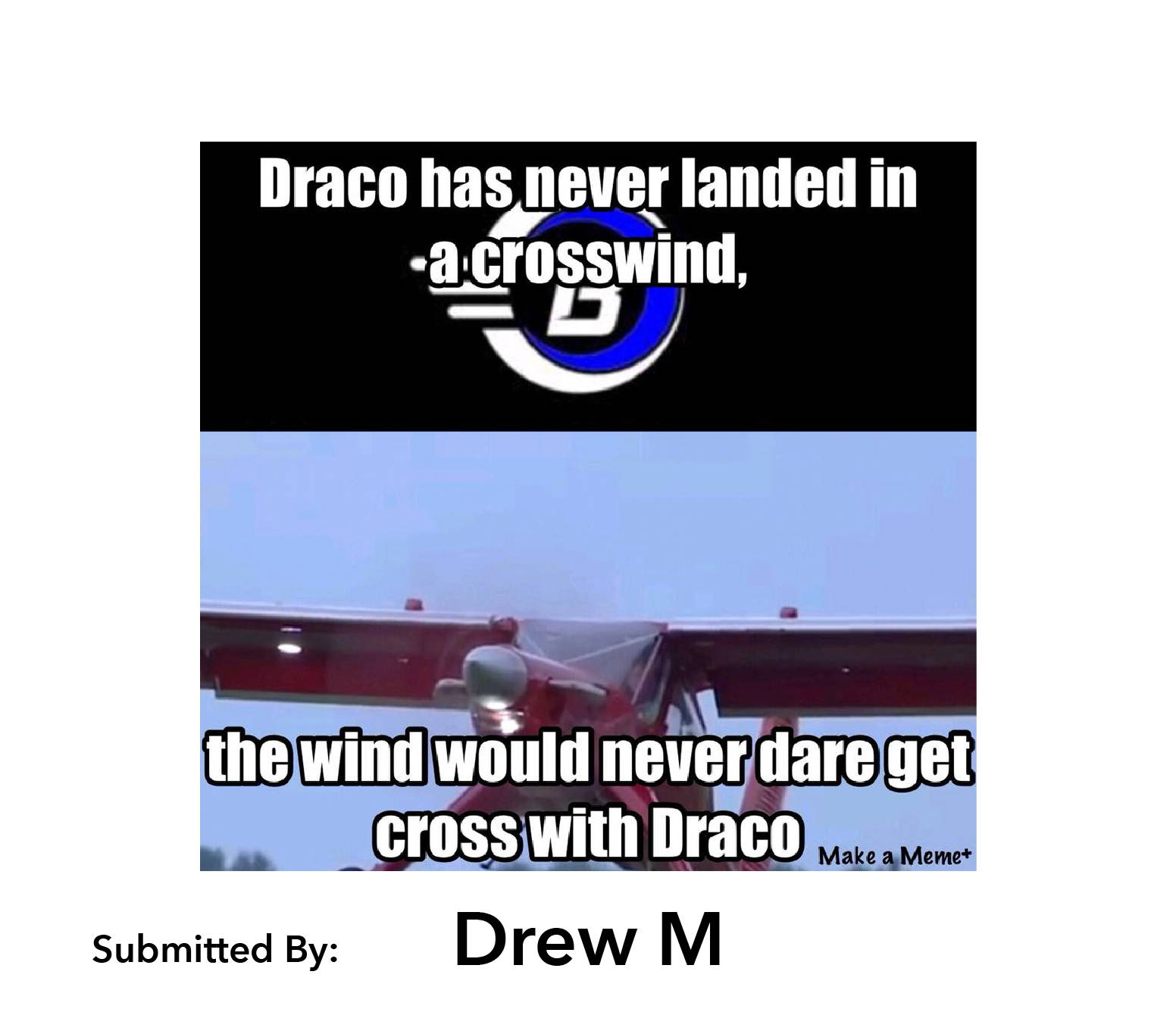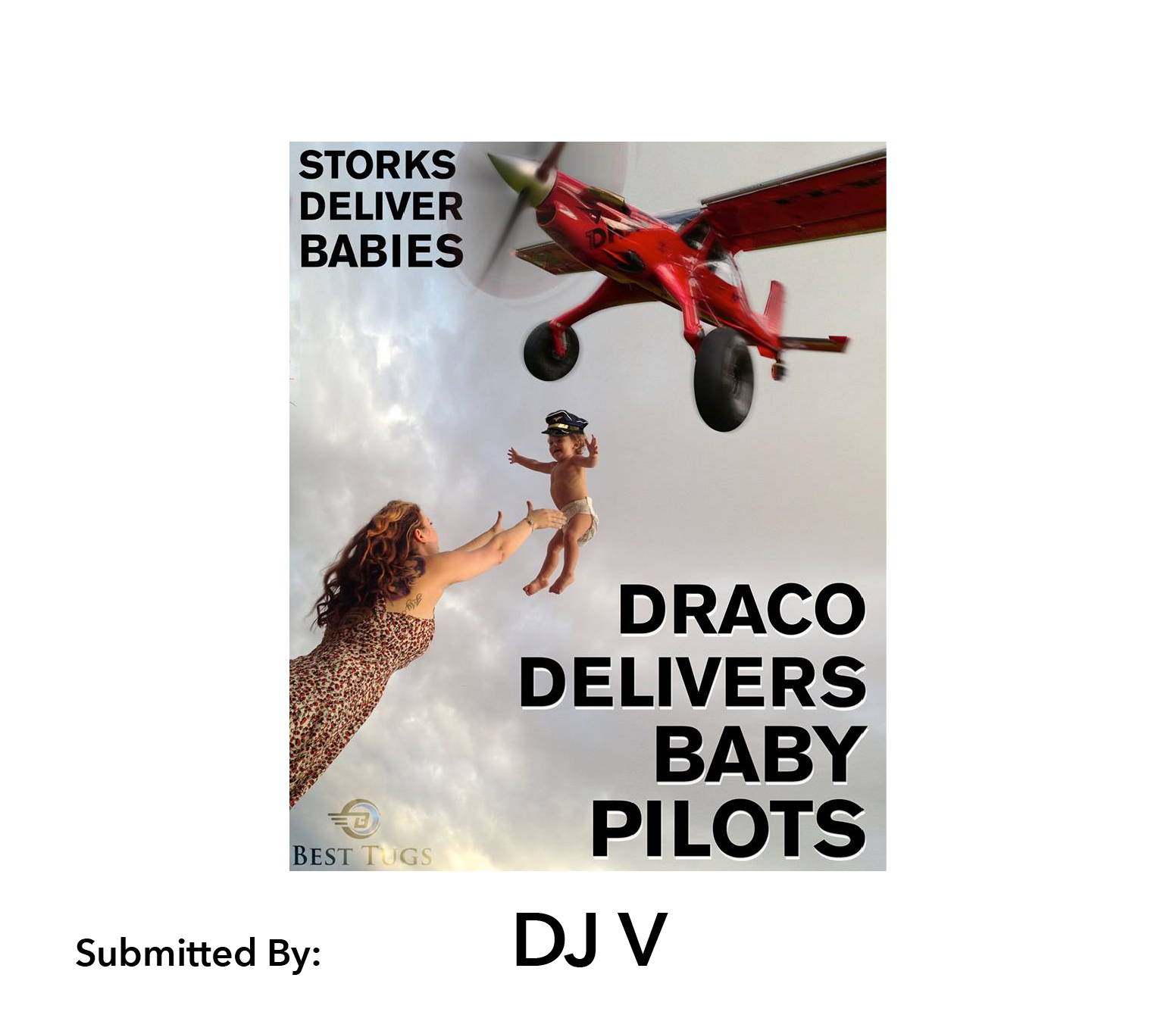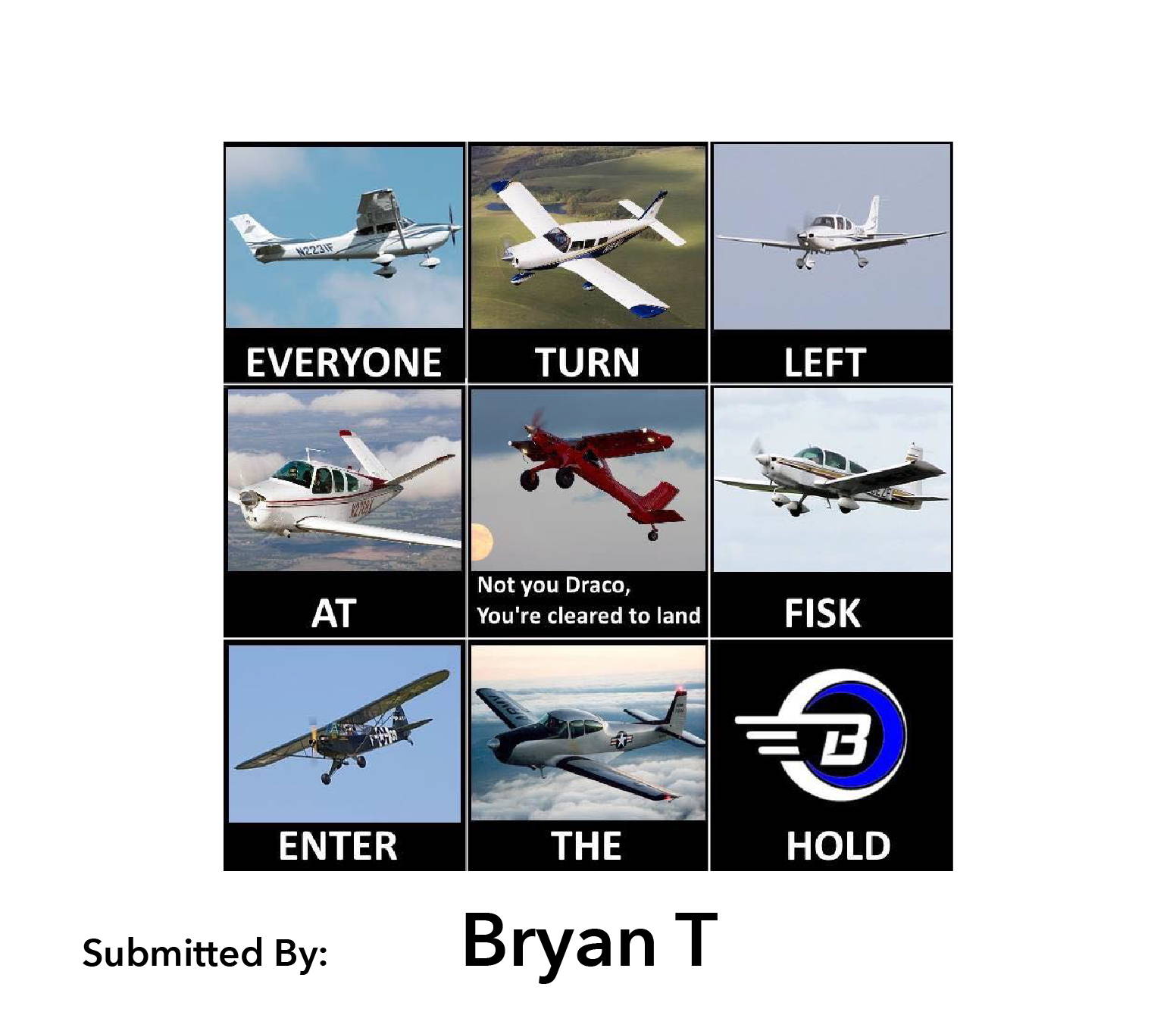 ---
We realize this isn't a meme, but it's too hysterical, too clever, and too well done to not be shared.
---
We couldn't possibly post all of them there were so many, but we managed to pick few of our favorites, in no particular order. This contest was a blast, we hope you all had as much fun as we did. Aviation is such a great community and we thank all of you for being a part of it.