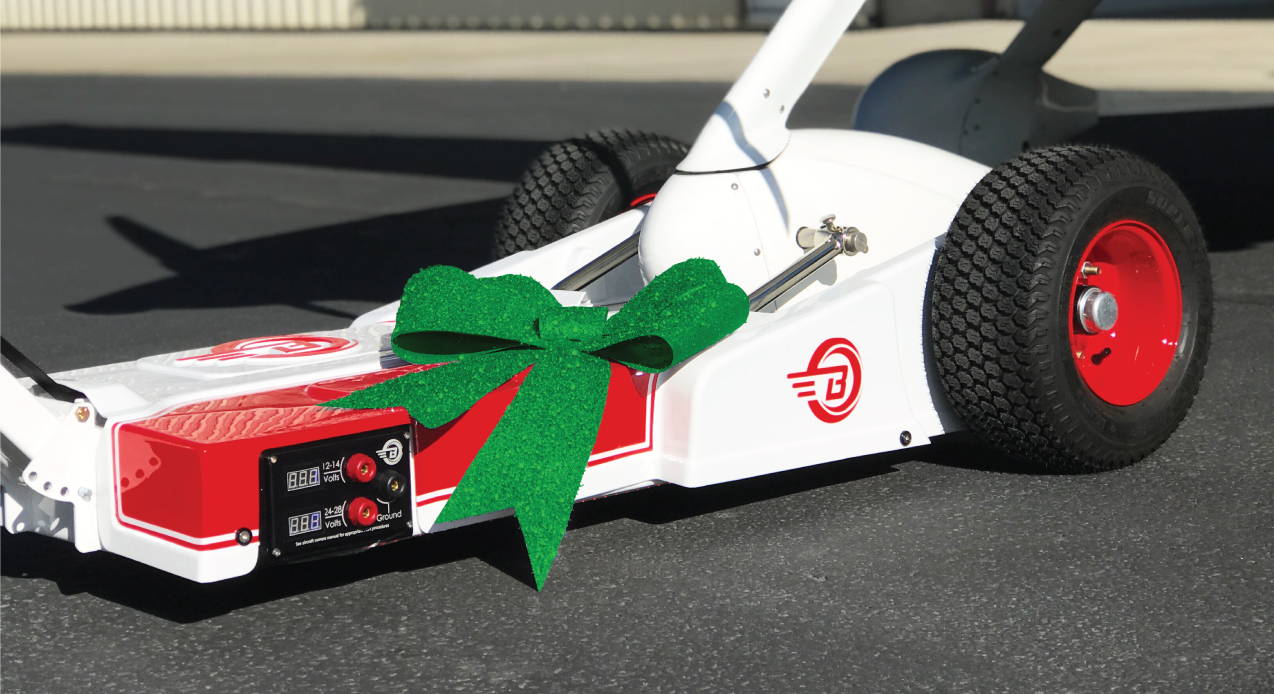 Get the perfect gift for the pilot in your life. We would absolutely LOVE the chance to be a part of your Christmas Day experience! Take advantage of our Christmas special for a memorable morning.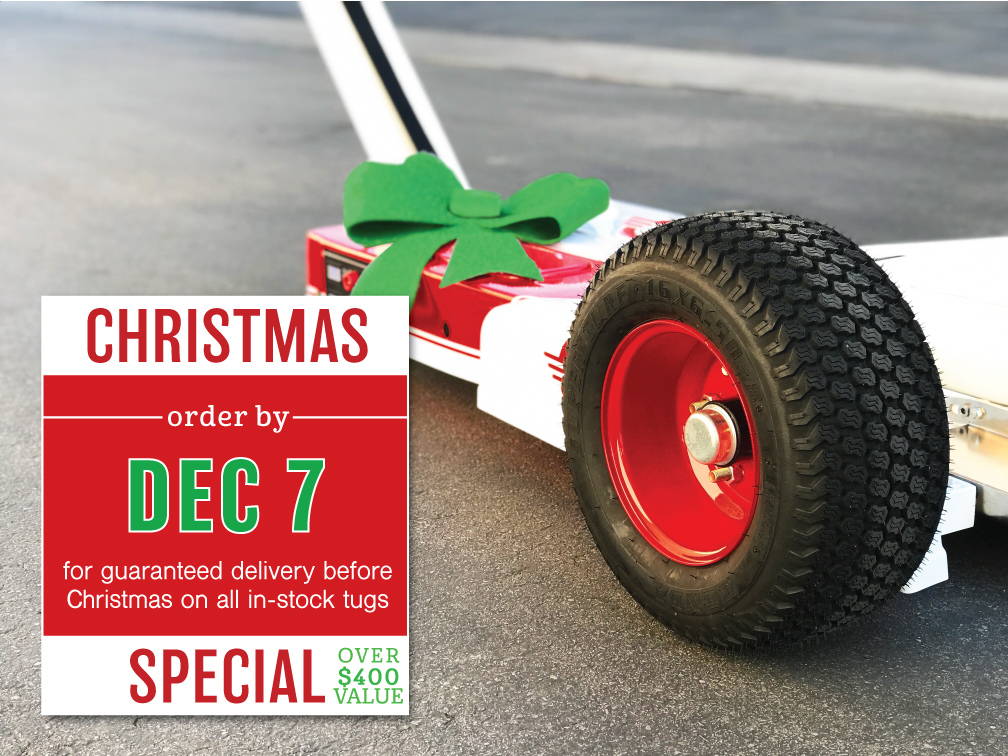 Purchase the tug of your choice from our variety of models we have in stock by the 7th of December for a guaranteed delivery before Christmas anywhere in the lower 48. Tug will arrive with a bow inside of the crate for some added fun.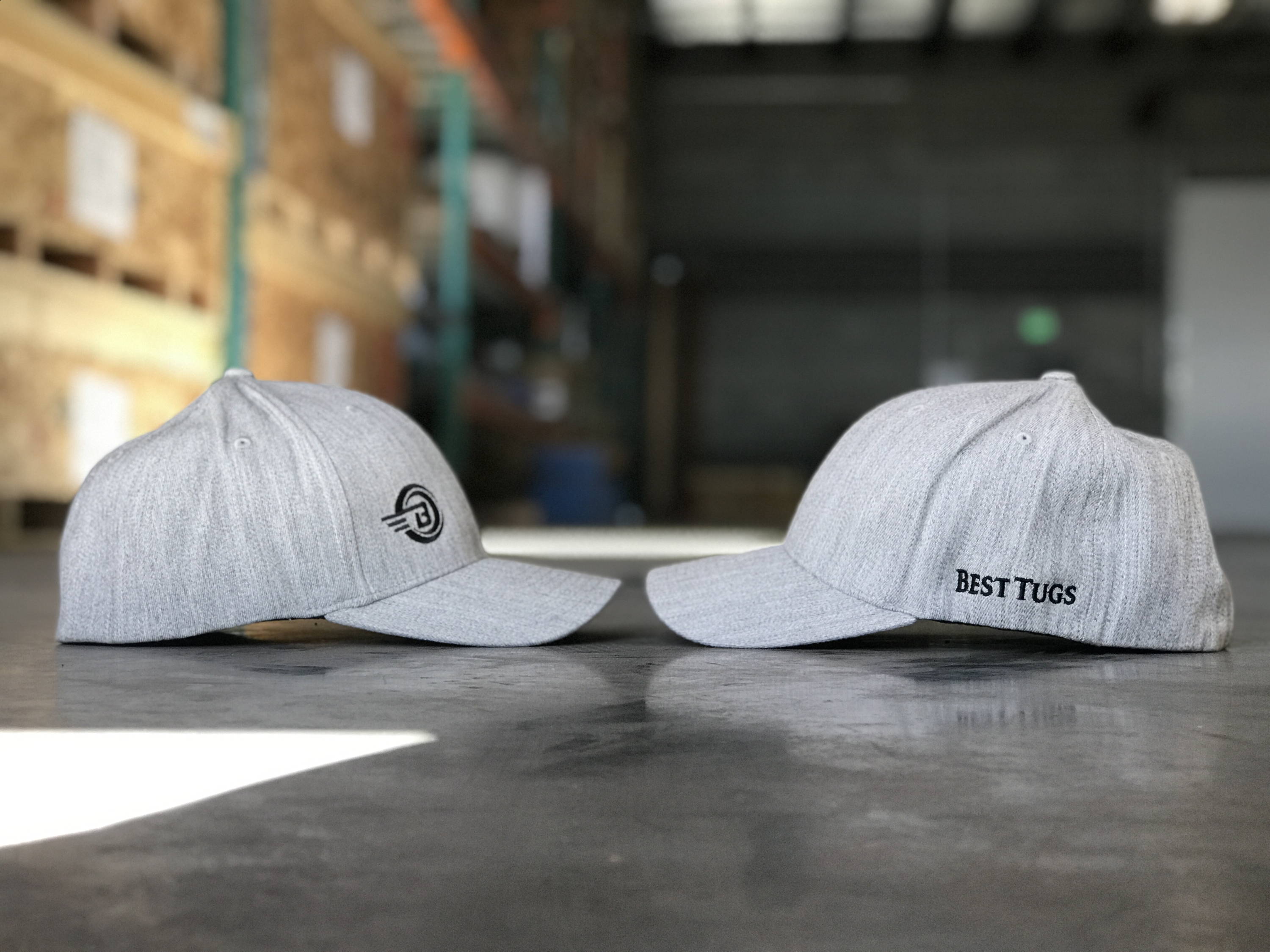 If your tug is purchased after December 7th or you'd just like to have something for your favorite pilot to open on Christmas morning, Best Tugs Present Packs can be purchased and will ship out until December 18th to make sure they arrive before the holiday weekend. Pack includes a shirt, hat, treat, and a hand written note from the Best Tugs team.  
Thanks!
This field is required
This field is required
This field is required
This field is required
This field is required